Meet our leadership
Say hello to the leadership team at Eden Chapel. Got questions for the lead team at EC? Contact us by clicking here.
Aaron Case - Lead Pastor, Elder
Aaron Case has been the lead pastor at Eden Chapel since December 2015. His heart is to make disciples by equipping believers to know and live out the truths that Scripture teaches. He is married to Jamie and they have two sons, Landen and Ridge. The Case's love everything University of Tennessee and spending time together as a family.
Gary Singleton - Elder
Gary Singleton graduated from the University of Tennessee in 2008. He has been a member of Eden Chapel since 2018. He became a pastor and was ordained at Eden Chapel in 2021. His heart is to love God and love others as God has loved us and to impart God's living and holy Word. He is married to Kristy who has three children, Alyssa, Ryan, and Eric. The Singleton's love the outdoors doing activities like hiking, camping, boating, jet skiing, and fishing. Gary also enjoys UT sports!
Jonathan Mitchell - Student Pastor, Elder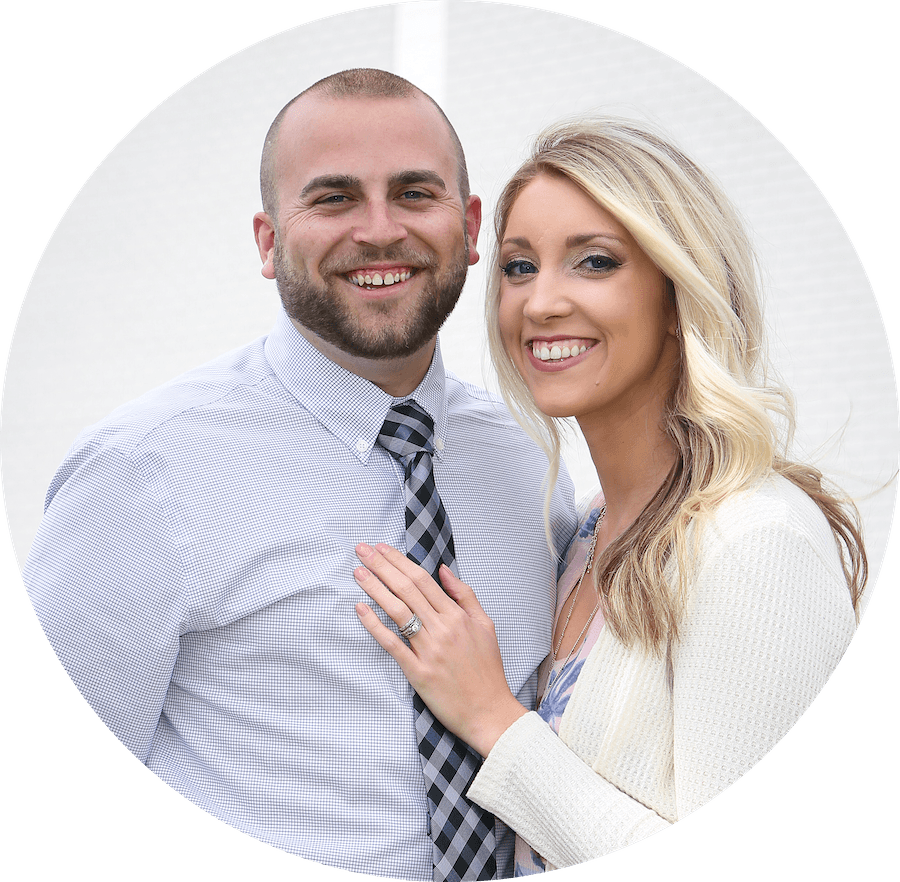 Jonathan Mitchell joined Eden Chapel in October 2016. He married his wife, Kara, in June 2014. Jonathan and Kara are currently in the process of adopting their little boy, Damien. Jonathan graduated from Johnson University in 2013. Jonathan is passionate for the future generations as God raises them up to follow Him and make Him known. Jonathan loves UT football, playing golf, and a good game of Catchphrase.