Student Ministry at Eden Chapel
Eden Chapel Student Ministry sits in line with the vision of our church. We are a student ministry being led by God's Word to make disciples and love others for the glory of Jesus Christ. We believe in this generation of students! As we gather around God's Word, we believe the power of the Gospel will transform and equip us to disciple our families, friends, teammates, and all those around us to the glory of our Savior!
We would love to see you and your family visit EC Students.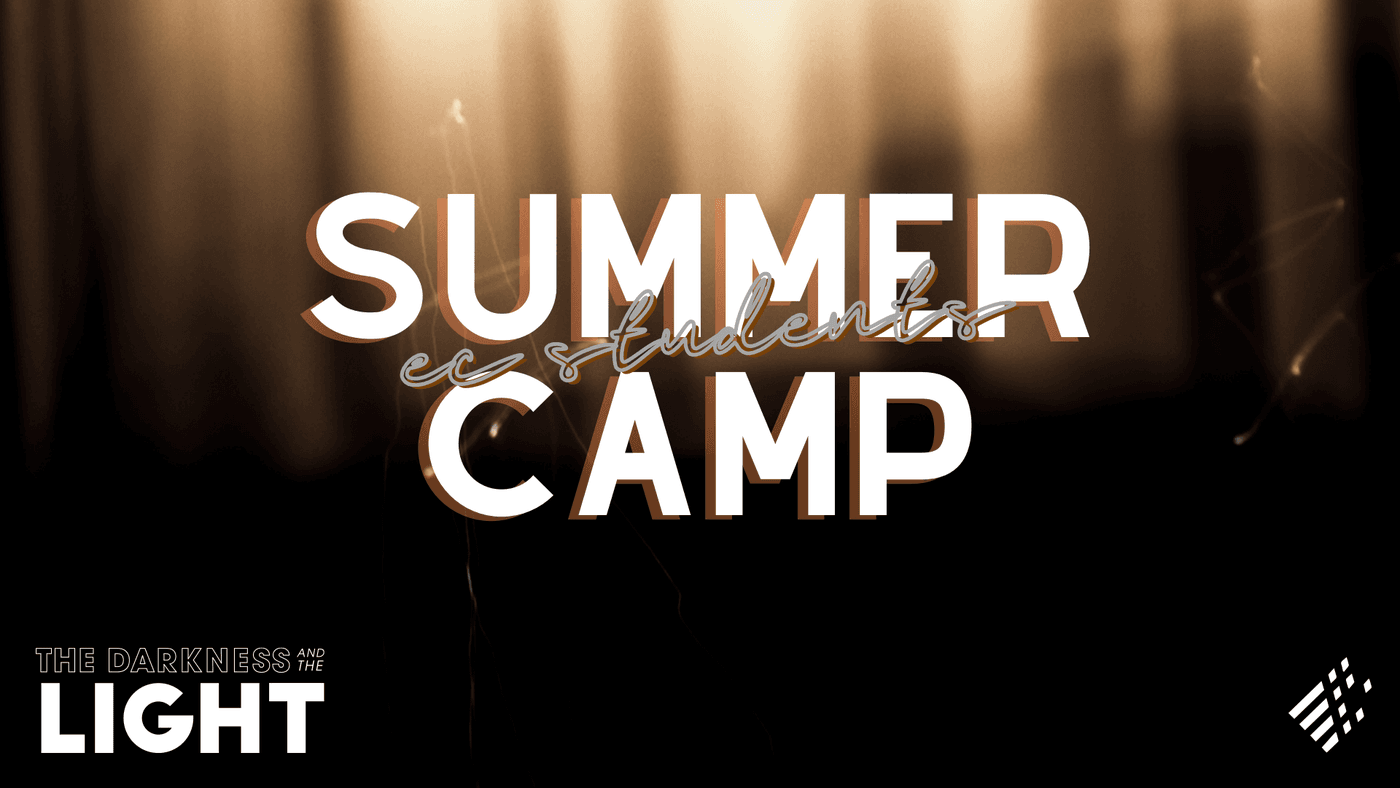 If you would like more information and to sign up for Summer Camp, click the button below:
What are we studying?
Starting January 13, we will be studying Psalms 12-15! Feel free to check out our past messages on our sermons tab!
On February 10, we will begin a two week series on Love: Glorifying God in our Relationships*
*On February 17, we will be discussing sexual purity. If you feel like your child is not ready for this topic, we want you to be aware about our teaching on this night!
New to EC Students?
Click here to fill out a connect card!
Each Wednesday the students (grades 6-12) gather for our weekly gathering called The Source. Starting on September 9, we will begin a new series called "Light and Love" through the book of 1 John! If you'd like to hear our past messages and series, click here!
What is happening this month with EC Students?
Got questions?
If you have further questions concerning our EC Student Ministry experience or visiting Eden Chapel with middle school or high school aged children, simply click the button below and get in touch with us!