Student Ministry at Eden Chapel
Eden Chapel Student Ministry sits in line with the vision of our church. We are a student ministry being led by God's Word to make disciples and love others for the glory of Jesus Christ. We believe in this generation of students! As we gather around God's Word, we believe the power of the Gospel will transform and equip us to disciple our families, friends, teammates, and all those around us to the glory of our Savior!
We would love to see you and your family visit EC Students.
What are we talking about at The Source?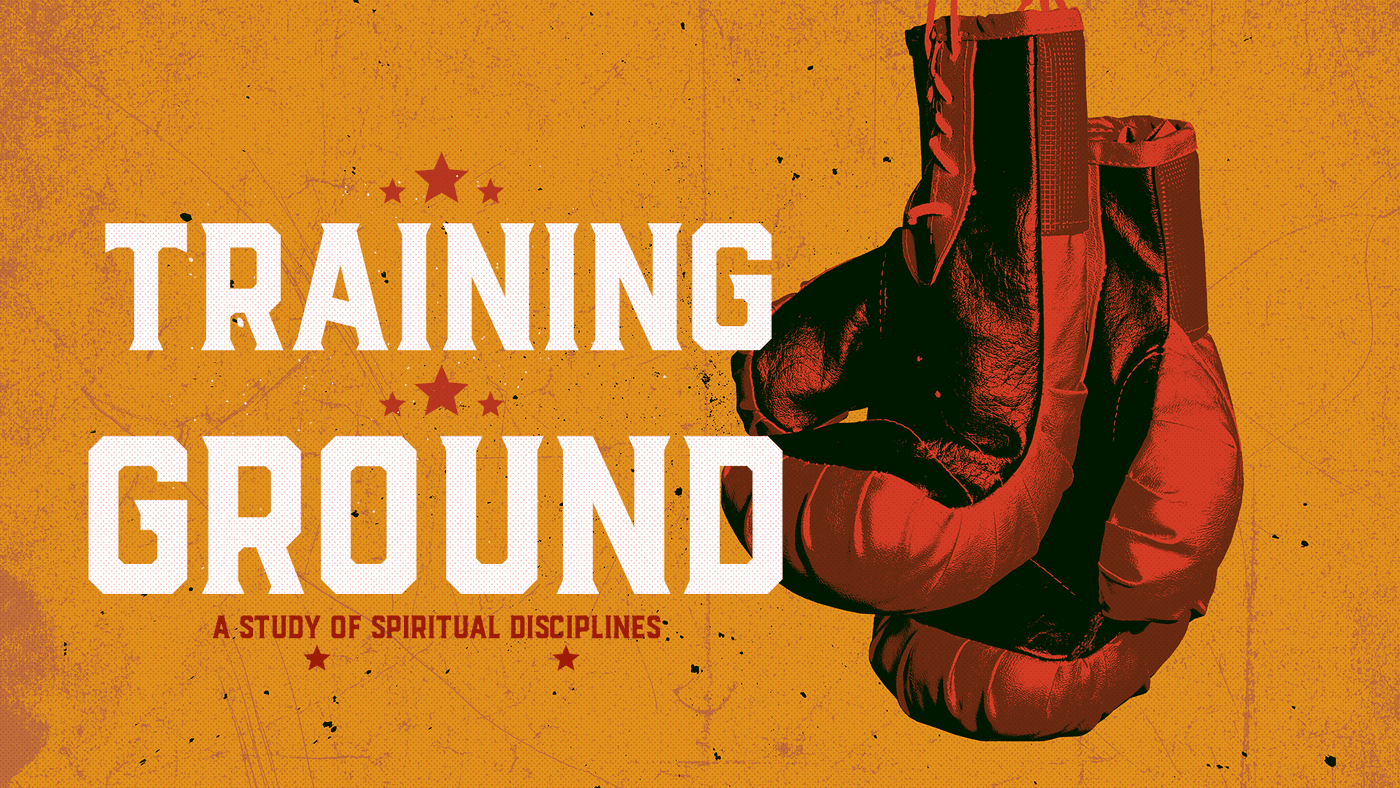 Each Wednesday the students (grades 6-12) gather for our weekly gathering called The Source. Right now, we are currently in an 8 week series studying the personal spiritual disciplines listed for us in Scripture. If you miss a week or if you would like to hear the messages, click here!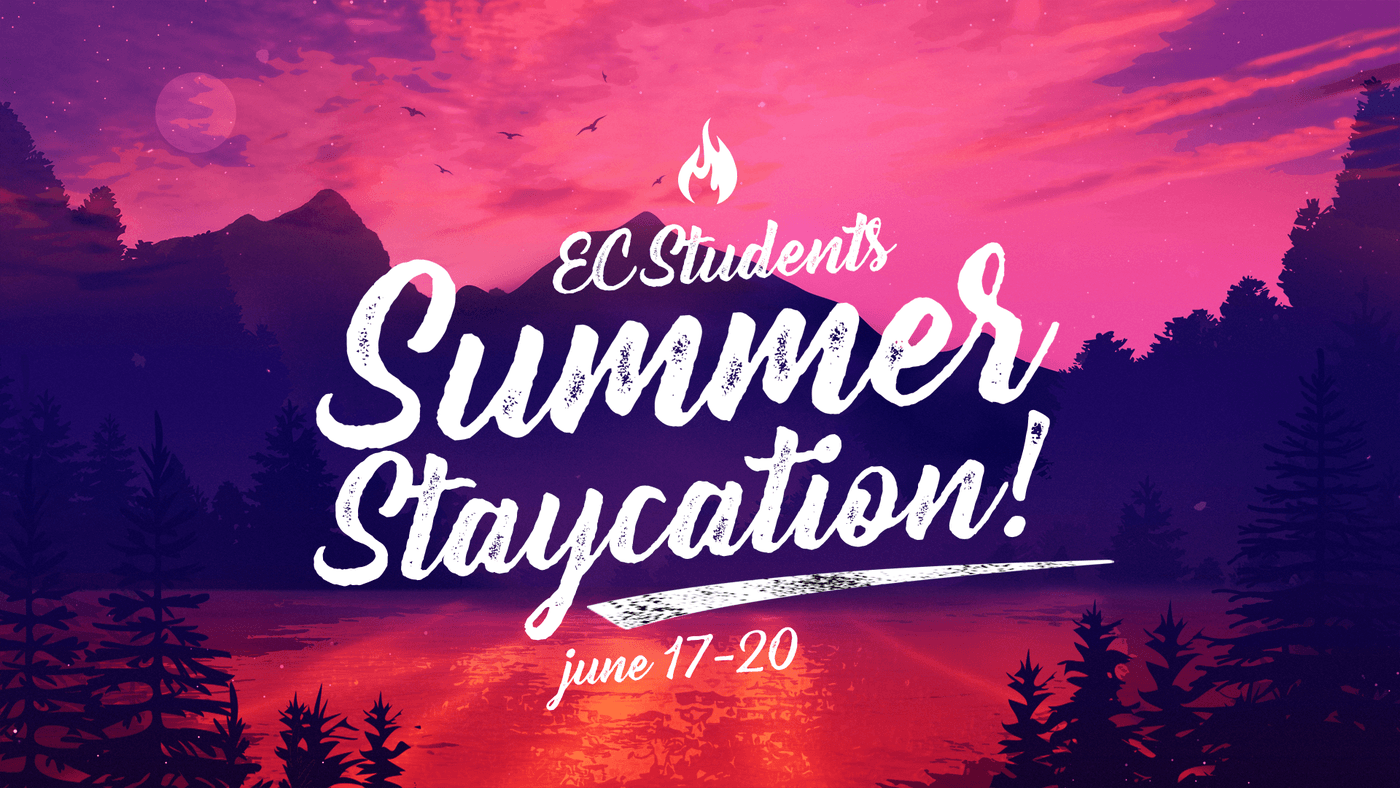 EC Students Summer Staycation!
Sign up online! Summer Staycation is a week for our students to worship Jesus through song, service, Bible study, small group time, activities, and a lot of other fun things! We really would love for you to sign up! To find out more and register, follow this link.
What is happening this month with EC Students?