Student Ministry at Eden Chapel
Eden Chapel Student Ministry sits in line with the vision of our church. We are a student ministry being led by God's Word to make disciples and love others for the glory of Jesus Christ. We believe in this generation of students! As we gather around God's Word, we believe the power of the Gospel will transform and equip us to disciple our families, friends, teammates, and all those around us to the glory of our Savior!
We would love to see you and your family visit EC Students.
What are we studying?
Throughout the summer we have EC Summer Nights every week (see our church calendar for dates)! In the weeks in between, we have our normal service and we are studying the Psalms! You can give our messages a listen on EC's sermon's page!
New to EC Students?
Click here to fill out a connect card!
What is happening this month with EC Students?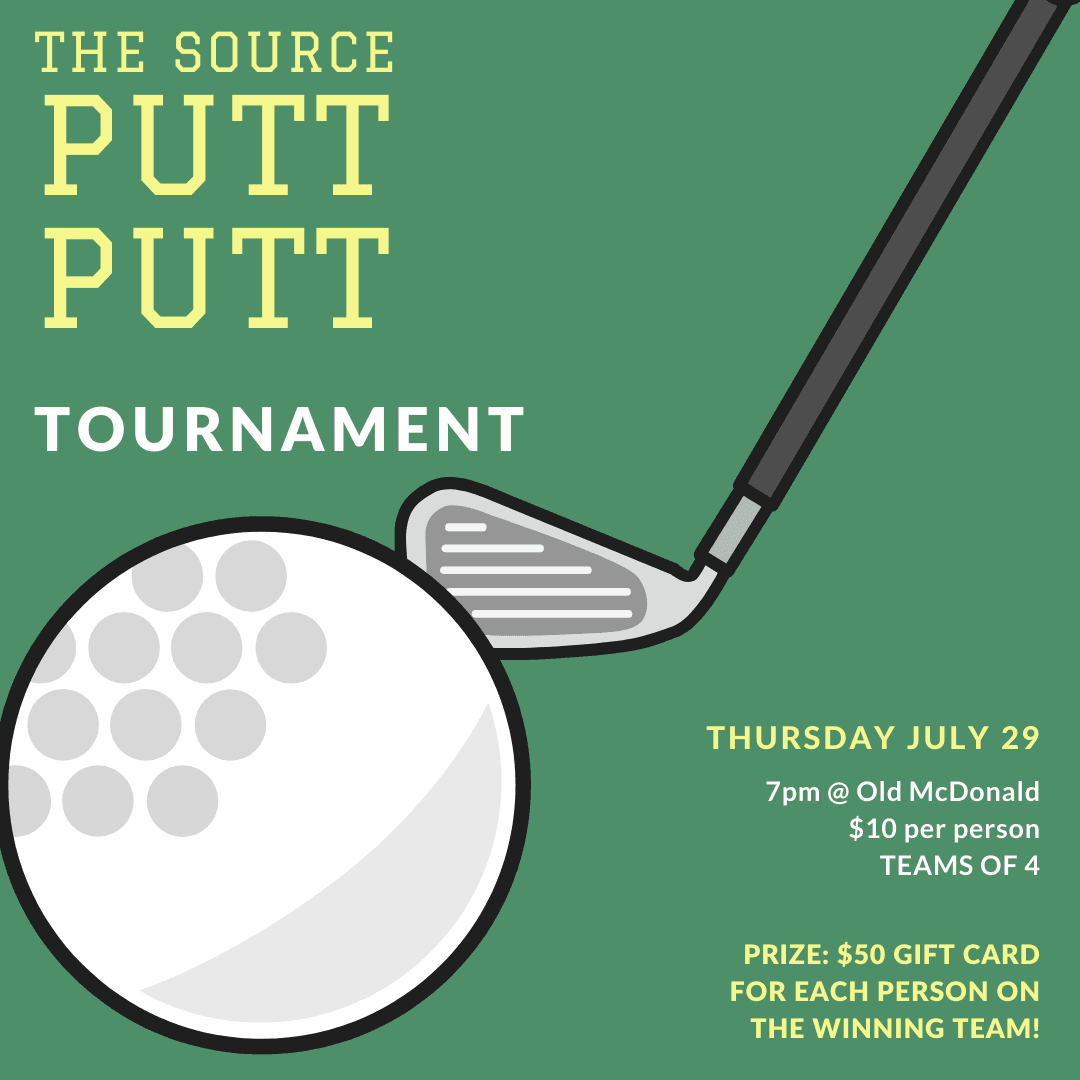 We have changed our Putt Putt classic to July 29 this year! We also changed the format! Find three friends (or three random people you'd like to win a gift card with) and sign up to win The Source Putt Putt Classic! All the information is in the graphic above and you can sign up by filling out the form below!
Got questions?
If you have further questions concerning our EC Student Ministry experience or visiting Eden Chapel with middle school or high school aged children, simply click the button below and get in touch with us!