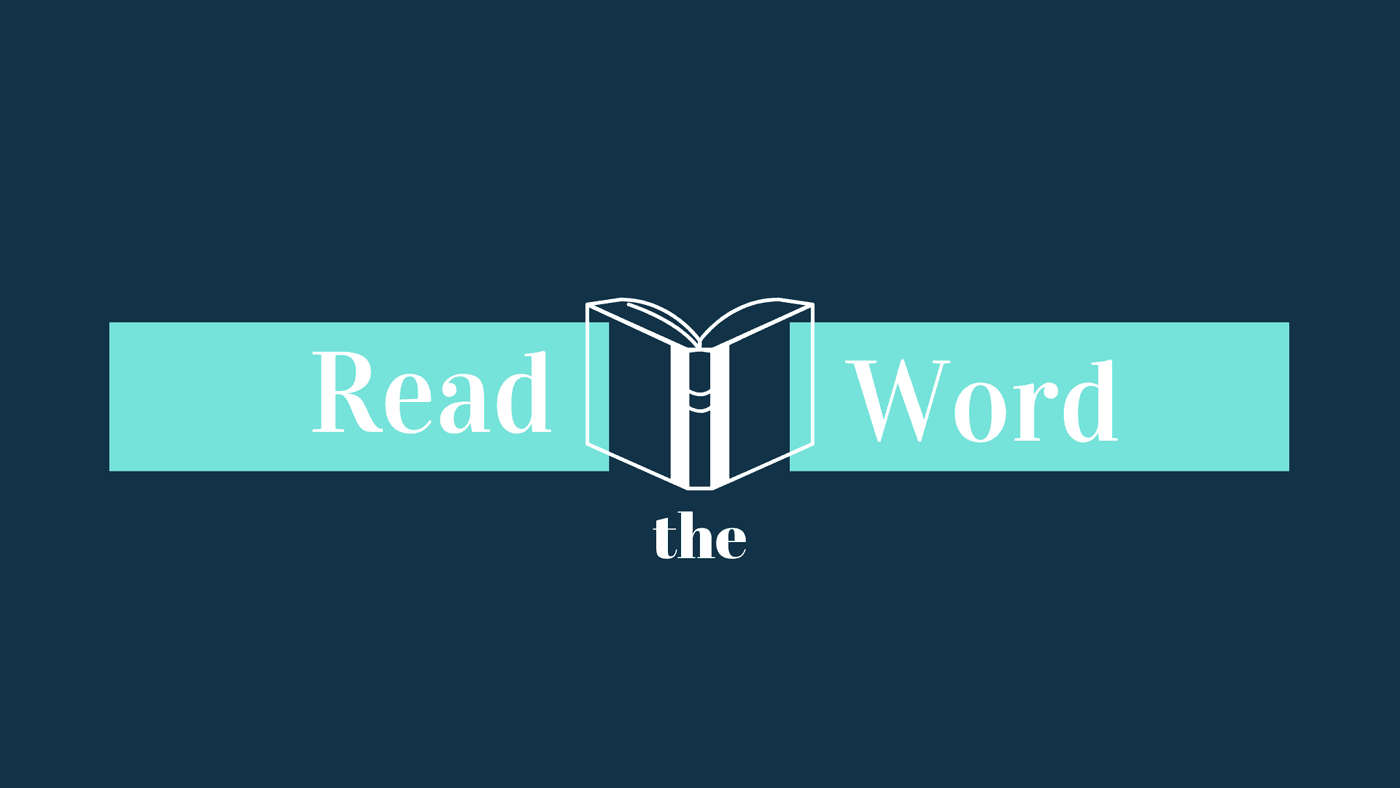 In 2020 we are reading through the Bible in a year! We believe in the Word of God and believe it is the foundation for life! Please join us because we trust it'll transform your heart and mind daily! Click below to access our reading plan!

In 2019, we memorized Romans 8 together! It was such a blessing. We are very excited are memorizing Psalms 33 together in 2020.
We just finished up our memorization! Keep reviewing Psalm 33 and hide God's Word in your heart!
__________________________________________________________________________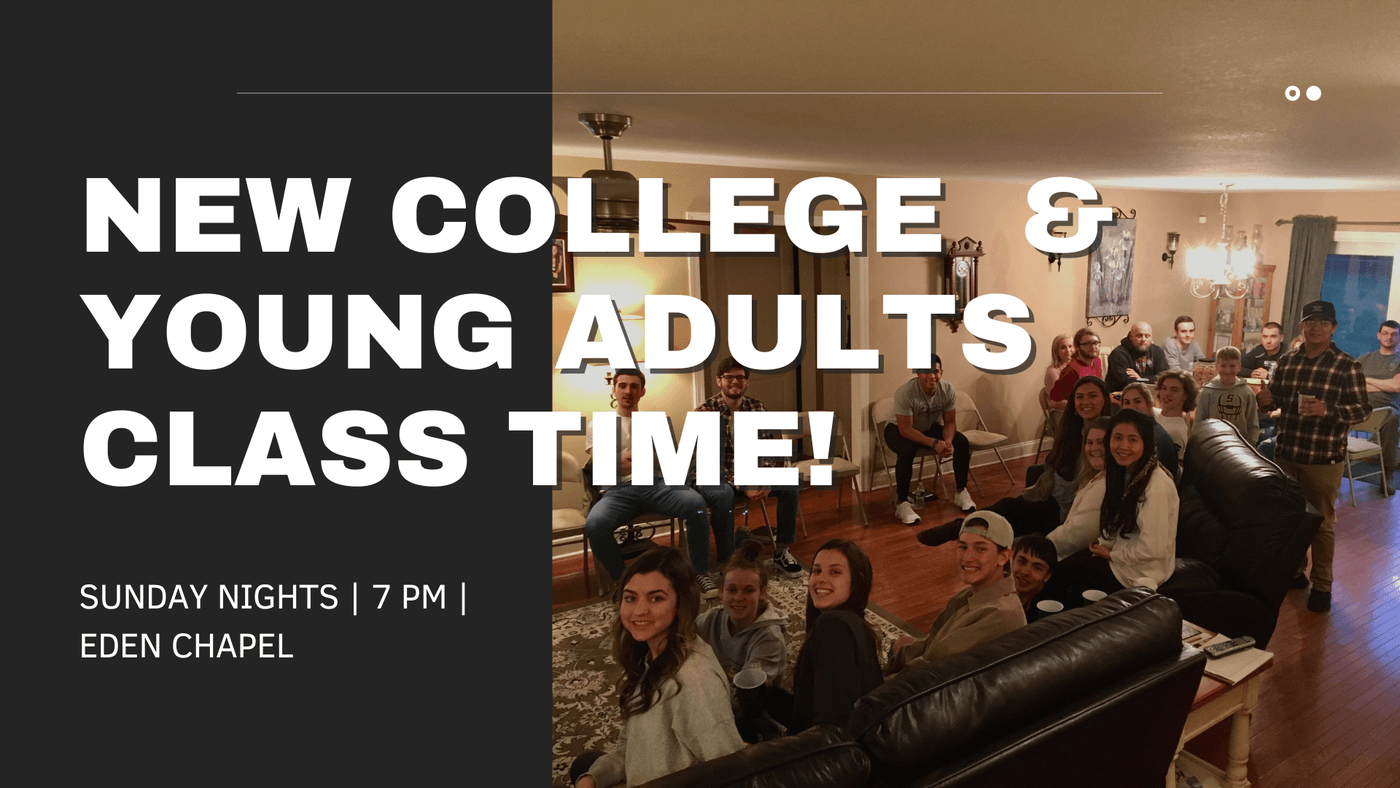 __________________________________________________________________________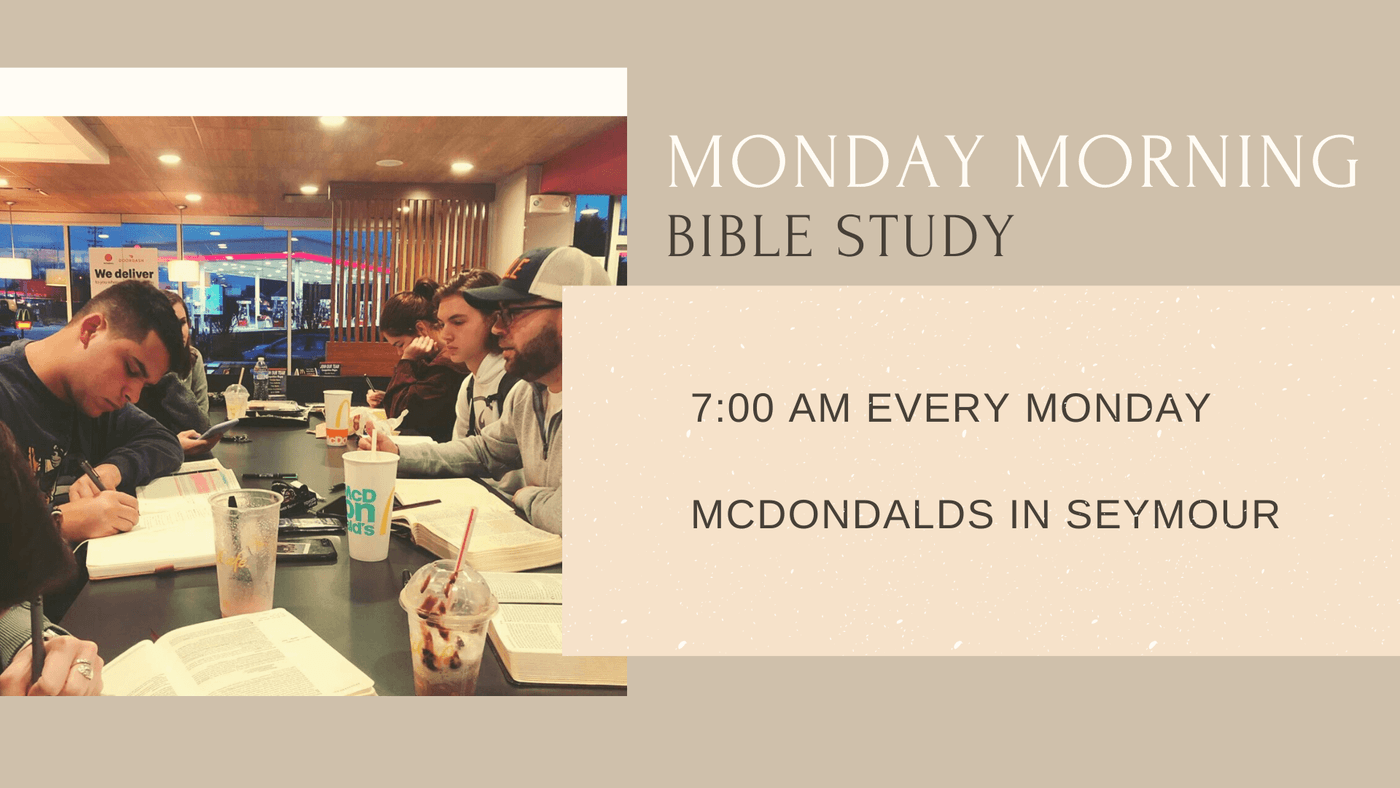 __________________________________________________________________________
__________________________________________________________________________