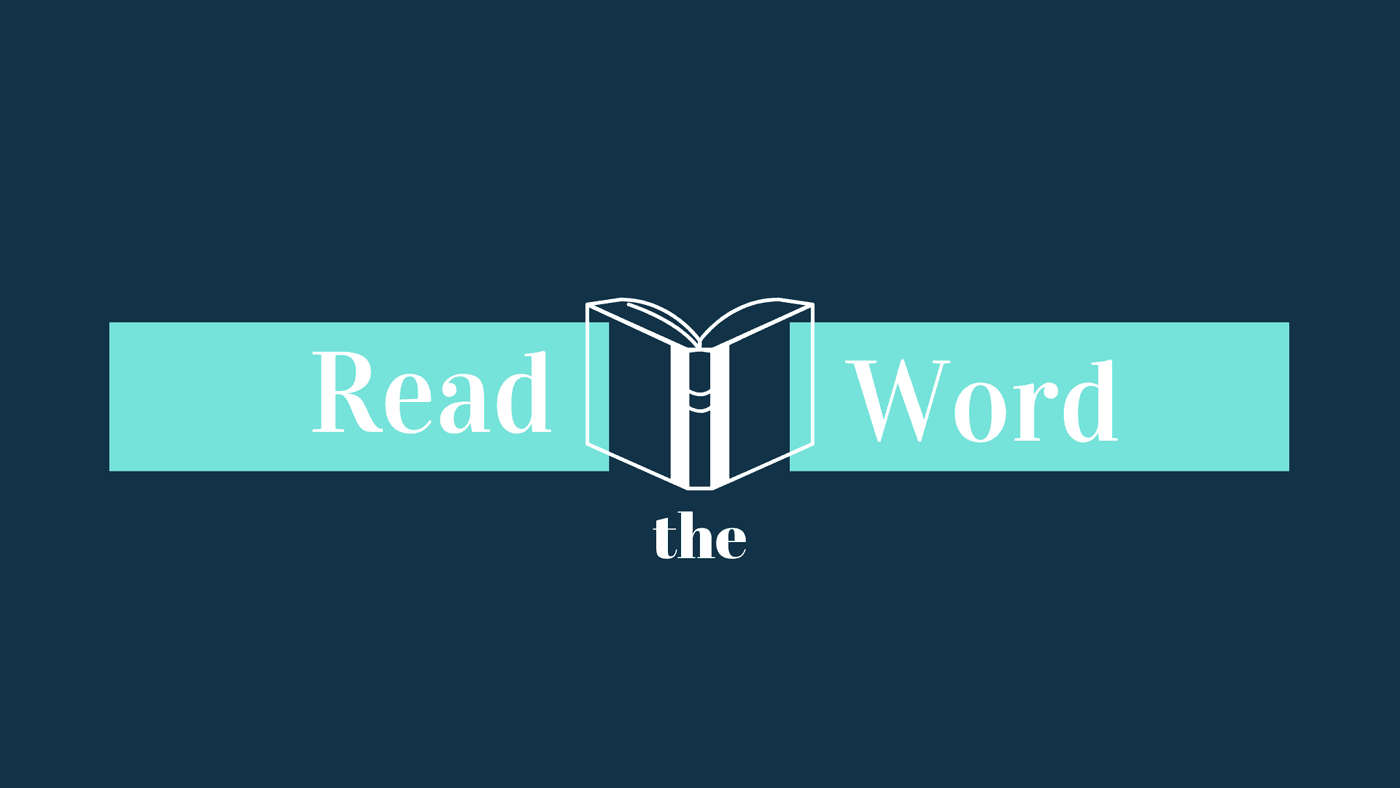 In 2020 we are reading through the Bible in a year! We believe in the Word of God and believe it is the foundation for life! Please join us because we trust it'll transform your heart and mind daily! Click below to access our reading plan!

In 2019, we memorized Romans 8 together! It was such a blessing. We are very excited are memorizing Psalms 33 together in 2020.
We are currently at verse 10! This week is a catch-up week!
So, here is Psalm 33:1-10:
" 1 Shout for joy in the LORD, O you righteous! Praise befits the upright. 2 Give thanks to the LORD with the lyre; make melody to him with the harp of ten strings! 3 Sing to him a new song; play skillfully on the strings, with loud shouts. 4 For the word of the LORD is upright, and all his work is done in faithfulness. 5 He loves righteousness and justice; the earth is full of the steadfast love of the LORD. 6 By the word of the LORD the heavens were made, and by the breath of his mouth all their host. 7 He gathers the waters of the sea as a heap; he puts the deeps in storehouses. 8 Let all the earth fear the LORD; let all the inhabitants of the world stand in awe of him! 9 For he spoke, and it came to be; he commanded, and it stood firm. 10 The LORD brings the counsel of the nations to nothing; he frustrates the plans of the peoples."
__________________________________________________________________________
__________________________________________________________________________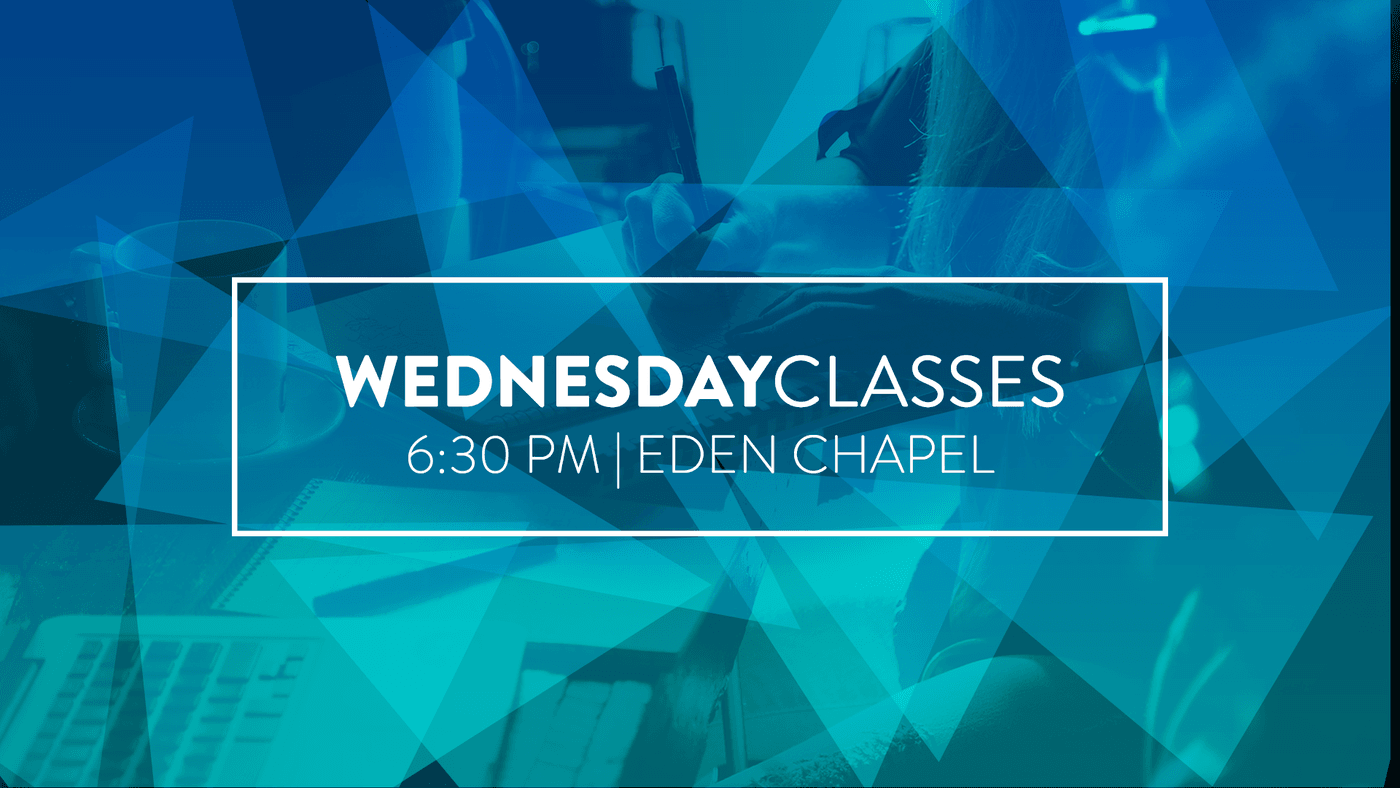 As of right now, all Wednesday activities are postponed! We look forward to being back together as soon as this all settles down!
While we are not able to meet, we will be live streaming a Bible study led by Pastor Aaron and other leaders at our church! You can tune in via facebook by clicking here.
__________________________________________________________________________